Satellite round table on Bimorph mirrors system and technology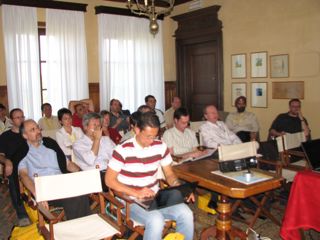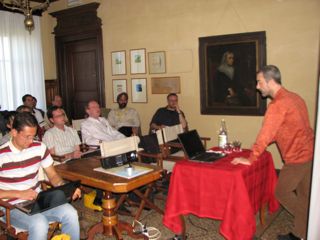 The purpose of this informal round table is to provide a meeting and discussion point for manufacturers, designers and current and potential users of adaptive bimorph mirrors, in order to exchange ideas, expertise, highlight possible issues and challenges linked to their use and to define a possible roadmap towards future improvements/developments of this kind of optics.
New or potential users of bimorph mirrors will have a chance to discuss with well experienced specialists and users in order to have a clear review on the advantages and challenges related to the use of this advanced type of adaptive X-ray mirrors.
The format and the content on the round table is not yet defined and any suggestion, requirement, comment from interested participants will be taken into account for the definition of the final round table program. Feedback from the users community is strongly appreciated.
In order to find out / define the best possible format for the round table, attendees are strongly encouraged to submit comments at actop08@elettra.trieste.it. Please add in the Email subject line the sentence "roundtable"
Participants and venue
The round table will be organized at the Rocca Bernarda Castle, and will take place on Saturday October 11th.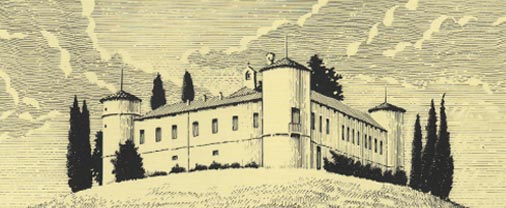 There is no extra fee to participate to this event. The costs will be covered by the below mentioned sponsors
The number of attendees at this round table is limited to 30. To enroll for the round table, after your registration to the main workshop please send us an e-mail at [actop08@elettra.trieste.it | actop08@elettra.trieste.it]], briefly describing why you are interested in participating at this satellite round table.
---
This round table is co-sponsired by SESO - Société Européenne de Systèmes Optiques and the Industrial Liason Office of Sincrotrone Trieste.
---